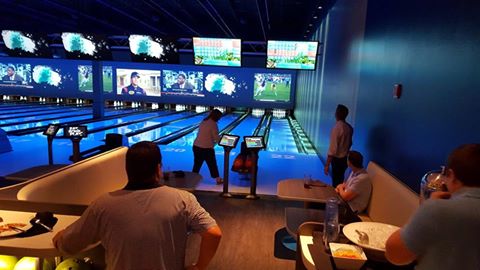 Up Close and Personal
One of the highlights of working at ABC Signup is the chance to meet face-to-face with ourcustomers. Recently, we sat down with Diandre Glover Thomas with the University of Louisville's Kentucky Autism Training Center. Please take a look here.

If you're interested in telling your ABC Signup story in any form, we would love to hear from you.
Keep Reading